Senior Photography Session | Raleigh Photographer | American Tobacco Trail | lovelylittlediego.com
Updated: Mar 17
Senior session for the Class of 2021 are in full swing! These sessions are so much fun. I would love to meet you and create unique sessions and portraits that you will always treasure. Please reach out if you would like to get on the calendar for your senior portraits.
Are you looking for a natural setting and no pose pictures? Or maybe you would like a combination of locations? What about including your favorite sport, hobby or pet? I can make that happen! Look at the following Tyler's senior pictures. We had a great time photographing him at American Tobacco Trail!
I'd love to work with you to create some images that showcase you and your personality! Contact me.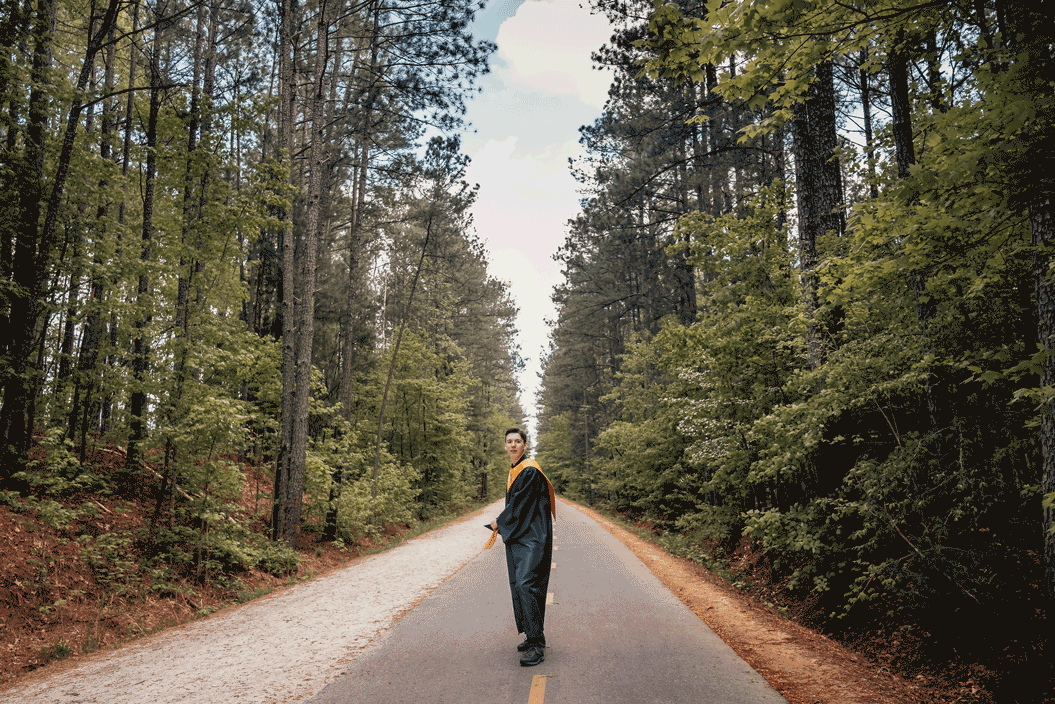 Lovely Little Diego Photography specializes in Family lifestyle photography in the triangle area, NC and surrounding areas.